WOMEN'S MINISTRIES - EXALTING GOD, ENCOURAGING WOMEN
The purpose of Women's Ministries is to be sensitive to and meet the needs of the women in our own church body and to establish and maintain teaching and encouragement ministries. We also have a burden to reach out to the community around us and believe several of our activities will promote that goal. If you would like to be involved in any ministry listed here, please get in touch with the contact person.
In His Word is a private women's Facebook group for women to gather, share, and pray as they strengthen their relationship with the Lord.

This session, Meeting With Jesus Through Luke, is currently in progress, and will run through December. Check back later for details on the next session!


2nd & 4th TUESDAYS @ 9-11am
2nd Tuesday: at CBC Fellowship Hall
4th Tuesday: at a member's home
We are so excited to announce that SWP will begin meeting again! We meet on the 2nd Tuesday of most months in fellowship hall for sewing and the 4th Tuesday of the month at our homes for knitting and crocheting.
Child care is not provided.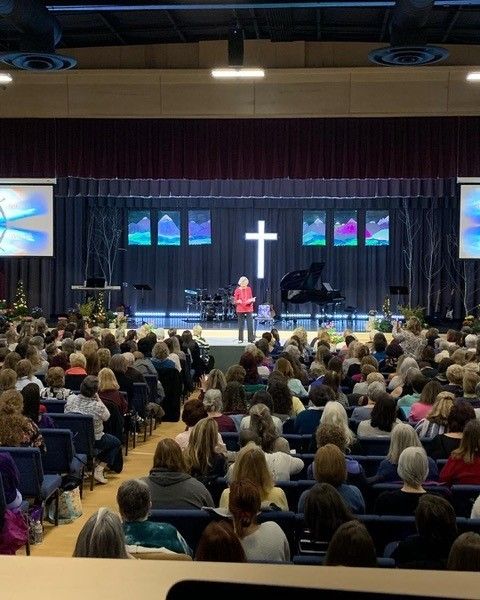 Sign up for Future Ladies Day Apart Invites
Do you want to be the first to know about Ladies Day Apart? If you would like to join our mailing list to receive an invite to future Ladies Day Apart events, please fill out the form below. You can also like us on Facebook!