WOMEN'S MINISTRIES - EXALTING GOD, ENCOURAGING WOMEN
The purpose of Women's Ministries is to be sensitive to and meet the needs of the women in our own church body and to establish and maintain teaching and encouragement ministries. We also have a burden to reach out to the community around us and believe several of our activities will promote that goal. If you would like to be involved in any ministry listed here, please get in touch with the contact person.
Printable Schedule of Events
Want to print out a schedule to share with friends? Download now!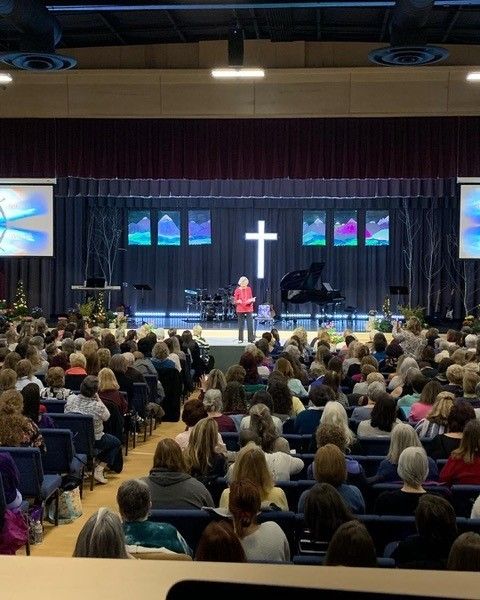 Sign up for Future Ladies Day Apart Invites
Do you want to be the first to know about Ladies Day Apart? If you would like to join our mailing list to receive an invite to future Ladies Day Apart events, please fill out the form below. You can also like us on Facebook!